THERAPEUTIC MASSAGE THERAPY
NOT ALL MASSAGE THERAPISTS ARE THE SAME!
Our office offers this effective therapy that encompasses many different techniques such as Deep Tissue, Neuromuscular, Myofascial Release, Trigger Point Therapy, Joint Mobilization and Swedish, to name a few. Depending upon your situation, our licensed Massage Therapists will use the appropriate combination to help you feel better and heal quicker.
Don't think all massage therapists are alike. The skill level of any "hands-on" provider varies by experience and talent, and not all MTs are the same. In fact, there are unlicensed therapists at so-called "massage parlors" that are actually brothels, not legitimate massage clinics. Plus, massage given in beauty salons are often not done by licensed therapists and are not covered by your group health insurance. You can trust we offer you licensed massage professionals who know how to help your injury and work with the chiropractor to give you the best of both worlds.
The effects of massage are cumulative, and for the best results you may wish to receive a series of massages. In addition, follow-up massage in times of stress can help keep old pain from flaring up. In fact, you may find massage so beneficial and pleasurable that you will make it a regular part of your life.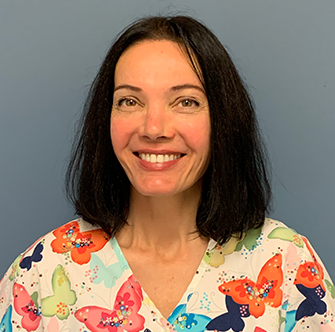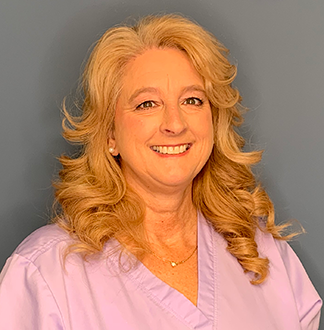 Victoria Warner
Massage Therapist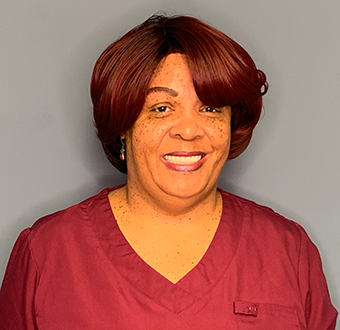 Veronica Cohen
Massage Therapist